This simple to use, touch enabled, application allows pharmacists to quickly and accurately provide services for: Diabetes Education, Meds Check LTC, Follow-ups and Pharmaceutical Opinion. MiPharmacy Meds Check application keeps all these services and its details at one safe place. They work together and provide pharmacist with all details at the fingertips!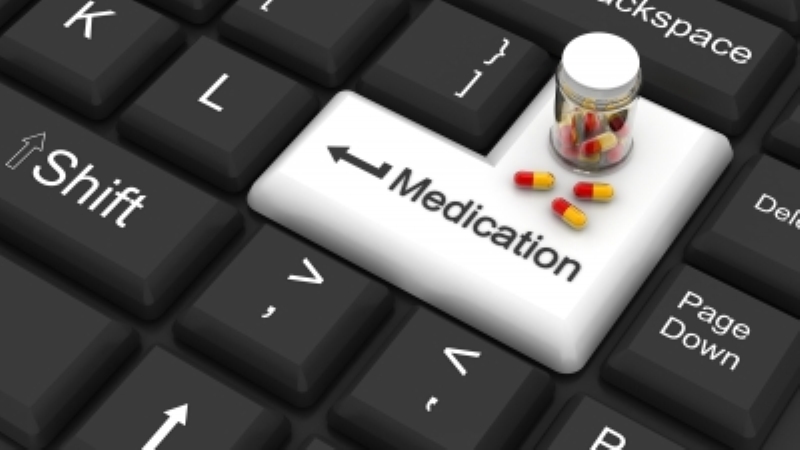 Call Now
Meds Check's - Accuracy
Eliminates mistakes from unreadable handwriting, inconsistent communications and/or incomplete documentation
Keeps the pharmacy's records up to ten years
Allows easy records search by patient name, Rx number, case number or other identifiers
Review, update or append information while you present it to a patient
Do not miss doctor's response or fact that you have got none with help of system tasks
Meds Check is extremely reliable, fast and easy.
It leaves you with confidence and freedom.
---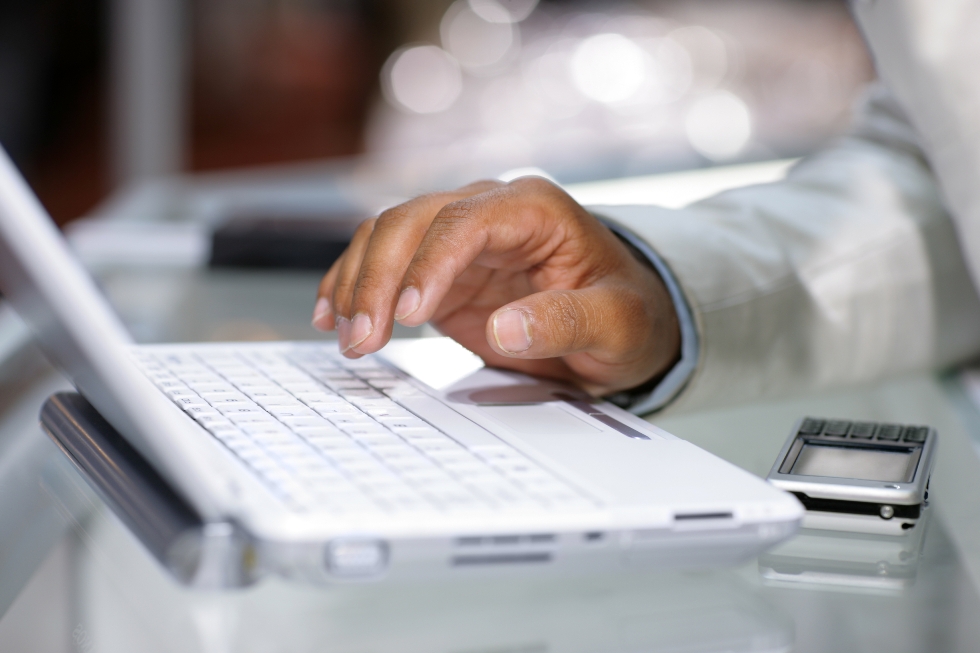 Meds Check's Efficiency
Pharmacist keeps all Meds Check, Diabetes Education, Follow ups and Pharmaceutical Opinion related work together at one screen only
Access to service details is quick and easy
Double entries and/or mistakes are completely eliminated.
Information gets entered only once and used as many times as required, i.e. from Meds Check generate Pharmaceutical Opinion(s) with single click of the button
Communication with doctors or patients is easy. Send fax directly from the application. Or send email to fax.
Attach free form notes to every entity: patient, doctor, case, contact etc.
Wizard driven procedures allow pharmacist to complete service by following streamlined steps, one step leads into the another.
---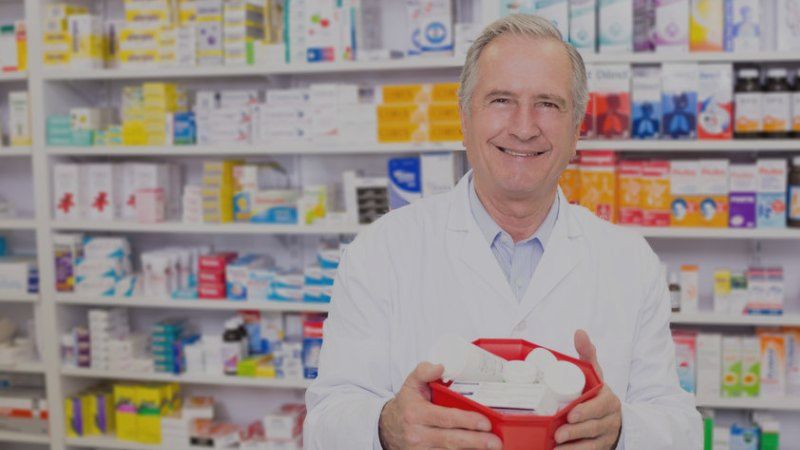 Meds Check's - Environment
No need for printing - everything is done electronically including patient's and pharmacist's signatures.
If Meds Check requires interaction with the physician, in form of Medical Opinion, pharmacist can do it in two simple steps:


Write opinion
Fax it from this application directly to a doctor.
---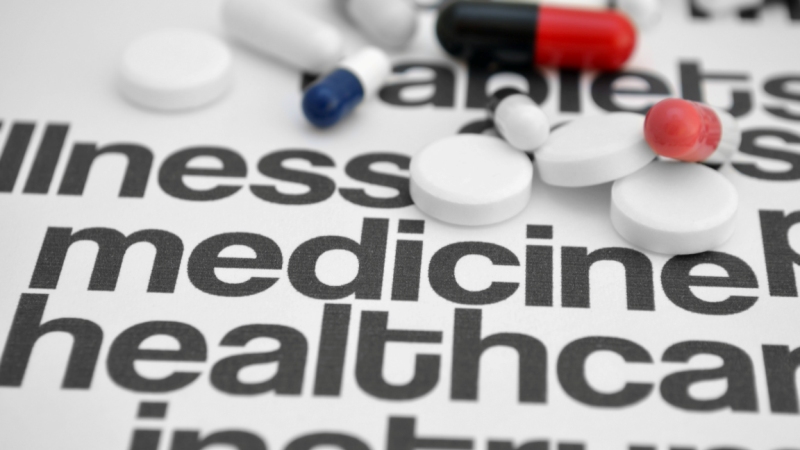 Meds Check's - Pharmaceutical Opinion
It takes only a few minutes to completely process Pharmaceutical Opinion
and is as simple as:
Select a patient;
Select medication(s);
Write opinion;
Save;
Fax it to the doctor with a click on a button, directly from the app;
Meds Check application is built on service processing
platform and is easily expandable with other services.
Currently only INR Reading and Ideal Protein Weight loss programs
are implemented but there is more to come.