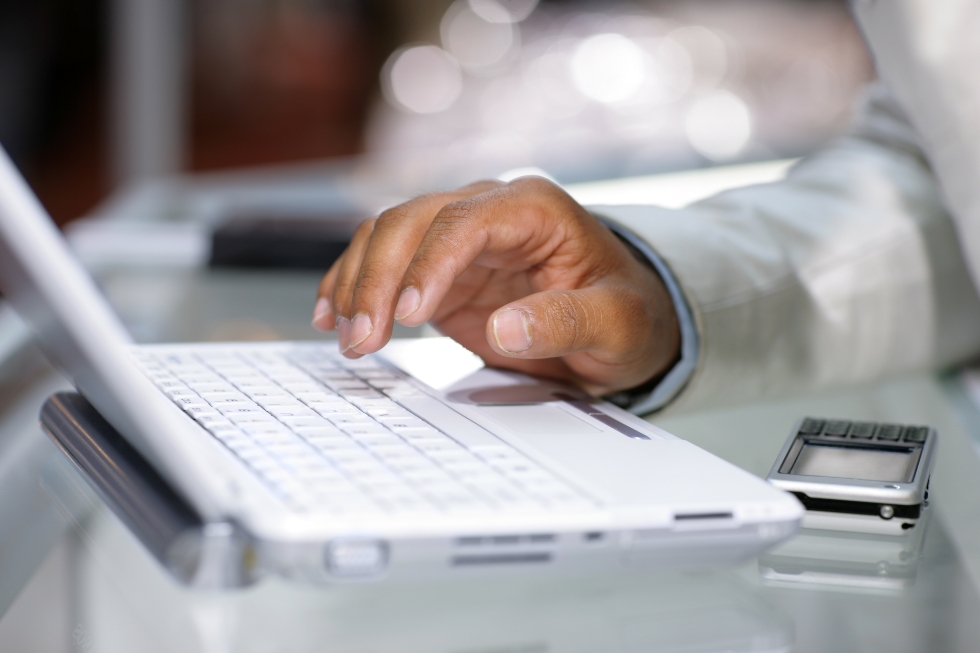 List all services
on your website
Manage all your services online
Speed up with: RX Refill, Flu Shots, Meds Check & other services using your own website
Put your website to work for you!
Respond faster and follow-up on every opportunity
Keep track of communications and appointments
Never miss the follow up time again!
Communicate with your patients clearly!