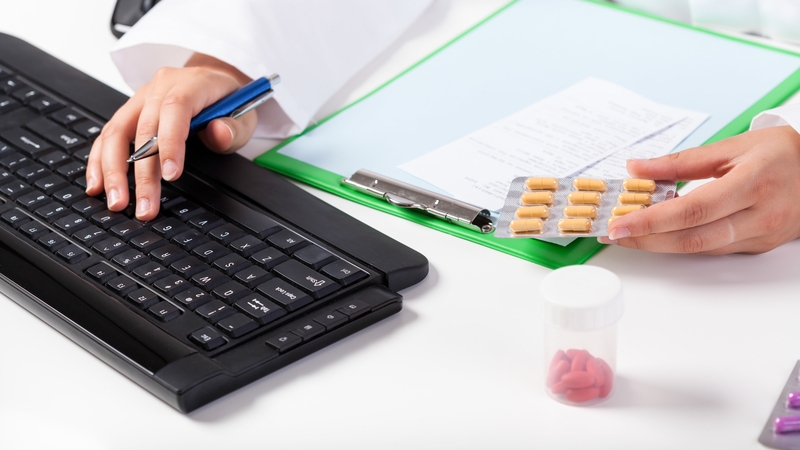 Automate Meds Check
This simple to use, touch enabled, application allows pharmacists to quickly and accurately provide services for:
Diabetes Education
Meds Check LTC
Pharmaceutical Opinion
Follow-ups
Meds Check application keeps all the above services and its details at one place. They work together and provide pharmacist with all details at the fingertips!
Learn More...
---
INR Readings
INR Readings, or the Anticoagulation Service, is an application that monitors warfarin therapy offering pharmacists secured flexibility, convenience, and the ability to get calculated INR percentage (using Roosendaal Method), access visual results and, if required, have streamline communication with a doctor.
Every INR reading is treated as a separate case therefore previous reading must be completed (case closed) before the next one can be started.
See how this application could work for your business
---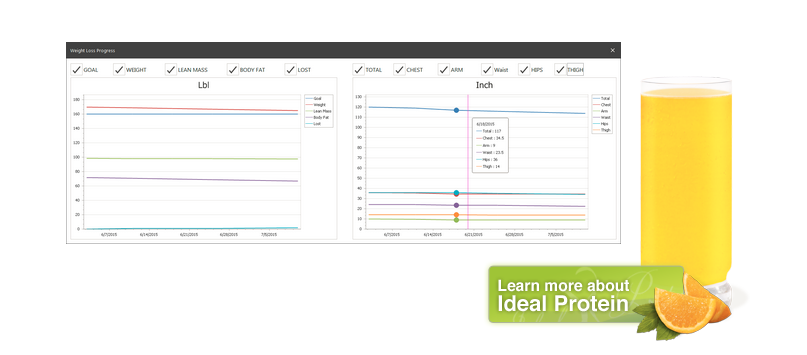 Weight Loss App for Ideal Protein
This app allows pharmacist to quickly and easily register results of every patient's visit. No need for multiple data entries of the values which are not changed. All calculations such as: BMI, Lean Mass etc. are built in. With just a few entries progress indicators are available for review.
Learn More
---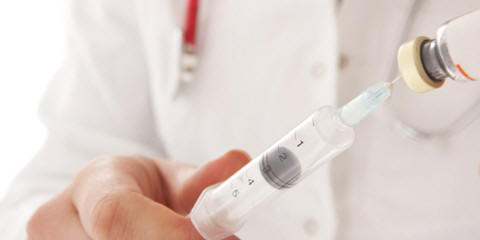 Flu Shot Service Management for pharmacies - Ready to GO!
MiPharmacy Flu Shot is designed to allow pharmacist to simplify and speed up the entire flu shot procedure by converting simple PDF forms that pharmacists are already familiar with into the smart ones.
The entire process is extremely reliable, fast and easy.
DOWNLOAD & Try it FREE
Learn more
---
Process & Manage PDF Forms
Manage all your forms, templates and docs in one place
Add branded forms even on your website.
Submit claims from PDF document on your computer.
Respond faster and follow-up on every opportunity
Create, print and email professional, branded documents such as: Screening Questionnaire For Inactivated Inject able Influenza Vaccine, Primary Follow-up Counselling Sessions 1-3, Evaluation etc.
Request Demo
---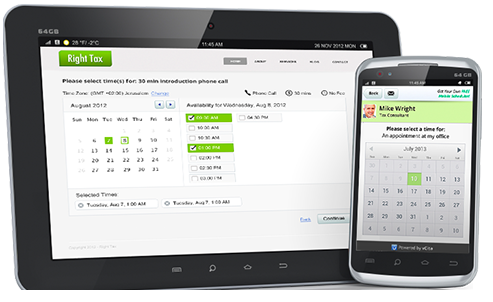 Give your patients 24/7 online access to your pharmacy
Benefits:
Offer clients to schedule appointments, on any device
Display a list of services, fees and appointment options
Manage your team schedule in-sync with their calendar
Get all patient inquiries and appointments to your existing email, phone or calendar
Save time on coordination, reminders and follow-ups
Get notified when appointments are booked
Try Demo